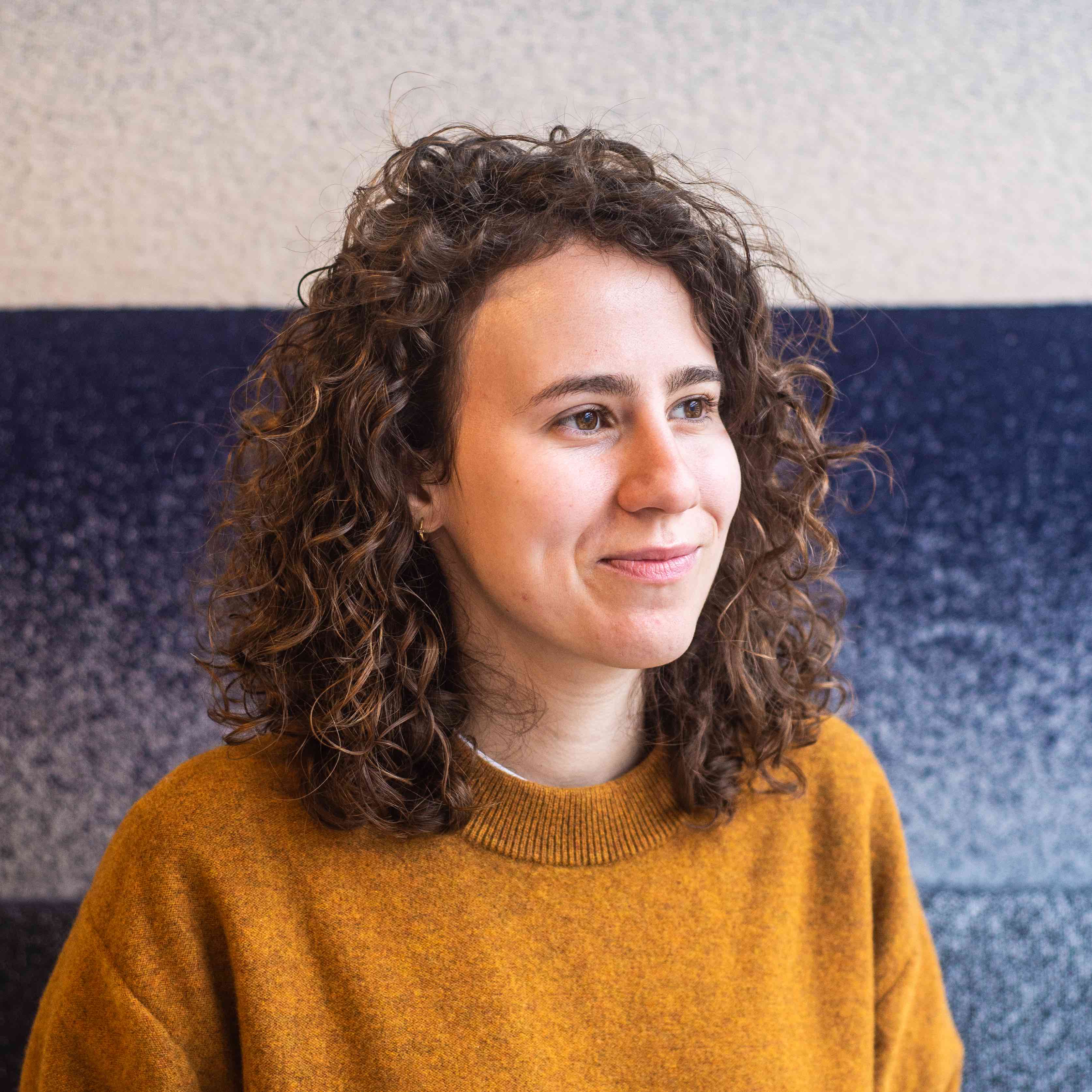 Hi! My name is Barbara.
I help brands grow through data
I'm a growth and product data specialist, based in Amsterdam, with 7 years of experience. A lover of tech and user behaviour: I'm the glue that holds marketing, product and data together.

As a full-stack marketeer, my main areas of work are related to growth strategy, quantitative research and adtech set-ups:
Acquisition Strategy
Set up a data-driven acquisition roadmap that guarantees: a) control and visibility CAC, LTV and that one KPI that matters for you; b) learnings from user behaviour that can be reused in product; c) finding the best acquisition sources to communicate with your audience.
Dashboarding
Using a data visualisation software and data warehouse, we connect the data of the gazillion third-party services you use to finally be able to easily visualise the key areas of improvement in your product and marketing.
Data Storytelling
With a defined methodology, we write technical case studies on your product or marketing data to produce actionable insights for stakeholders, investors, product managers and even PR/content marketing.
Digital Marketing Implementation
We define KPIs and metrics to measure your (or your client's) performance, decide on the right adtech to achieve the goals, set up tags to track results and provide a scablable structure for actionable data insights.
You're in good company






Tech stack and what tech I like

With a super hard preference for scalable infrastructures, I tend to rely mostly on SQL. However, these are the services and tools I know the ropes of and, in italics, you can find my favourite choices:
Data and Analytics • BigQuery, Google Analytics, Mixpanel, Optimizely, Braze, Google Data Studio, Tableau, Datorama, Qubole
Marketing and Adtech • Facebook Business Manager, Twitter, Google Marketing Platform (Tag Manager, SA360, DV360, Ads, Campaign Manager), MediaMath, TubeMogul, Atlas
Side projects

Productfit • Productfit helps companies track/measure their product-market-fit through surveys that combine both qualitative and quantitative data.
Volunteer Teacher at ASKV • I give workshops for refugees without legal status on data analysis and analytics.
Various Mentorships • I've assisted startups on growth at organisations like Pi Labs and King's Enterpreneurship Insitute (& always keen to mentor more).
Upcoming speaking gigs
09/05 • "Why customer data is the compass to growth" • The Next Web Conference, Amsterdam
Get in touch
I will pretty much accept any invitation that's within walking distance and includes desert. That's both a bug and a feature, so don't hesitate to reach out.
For the odd article on growth/data, updates on side projects/clients and upcoming speaking gigs:


Made with ♥ (and 2005 Livejournal CSS skills) in Amsterdam